How to Conquer the World - 5 Financial Strategies for Savvy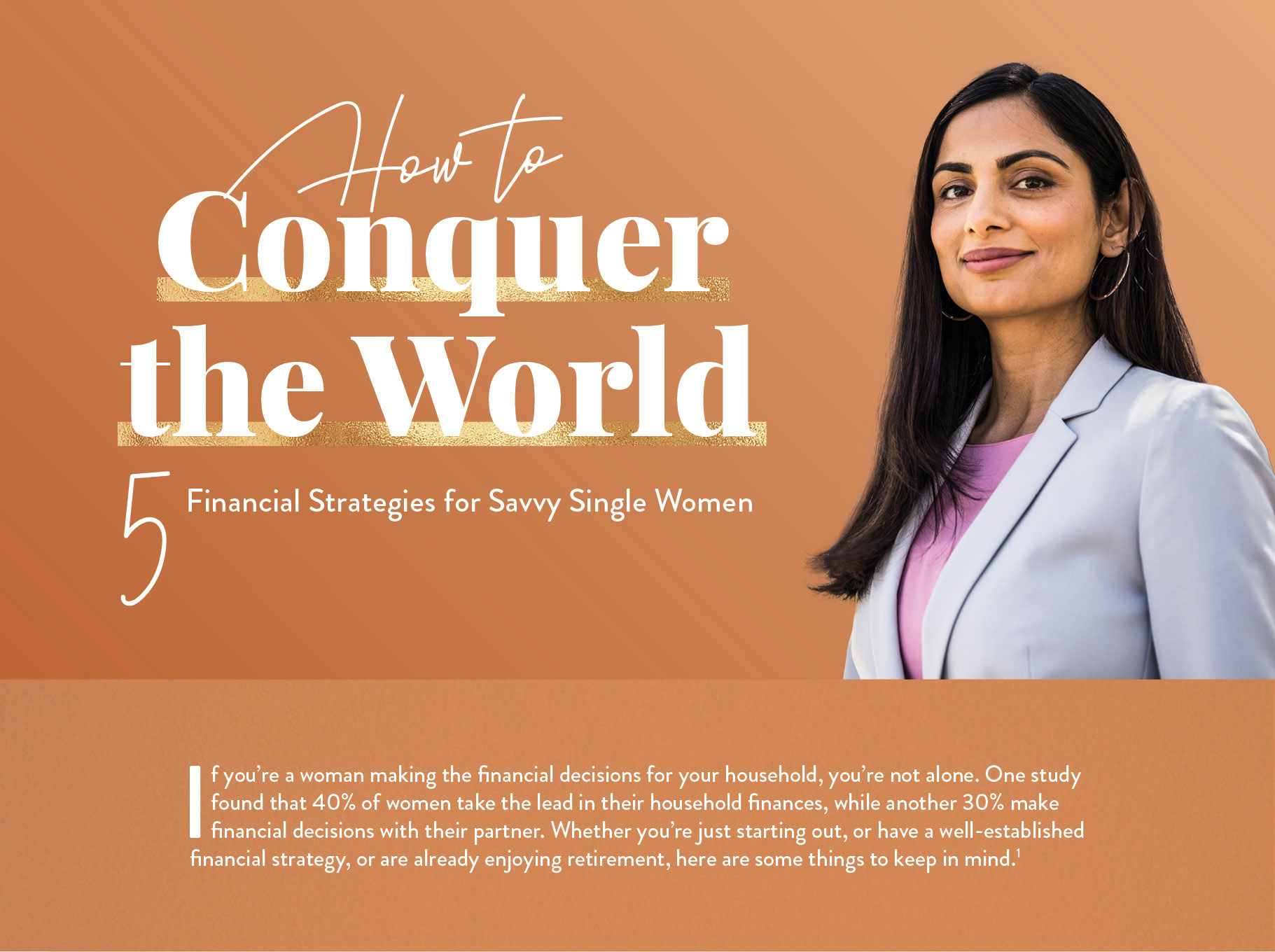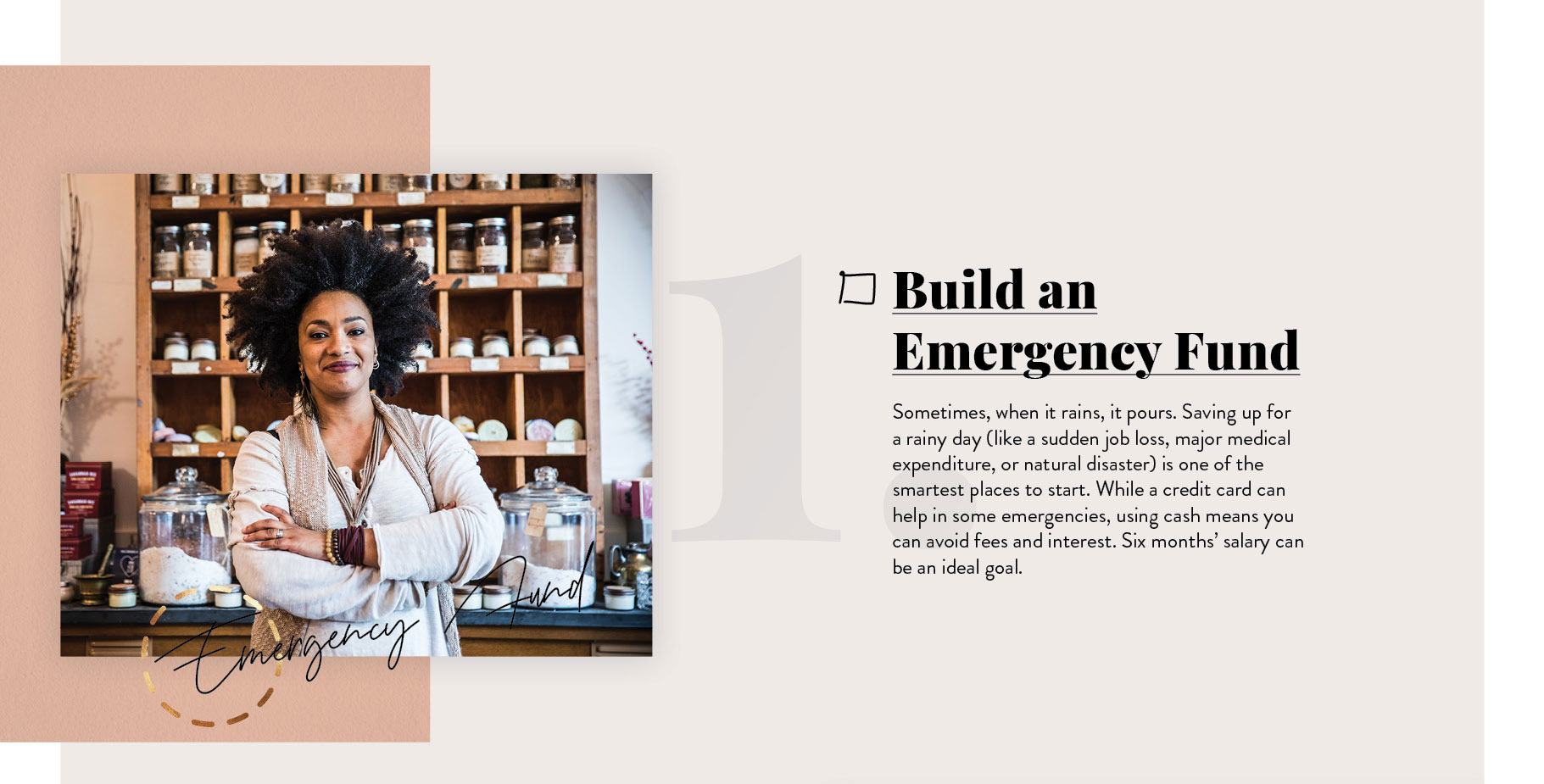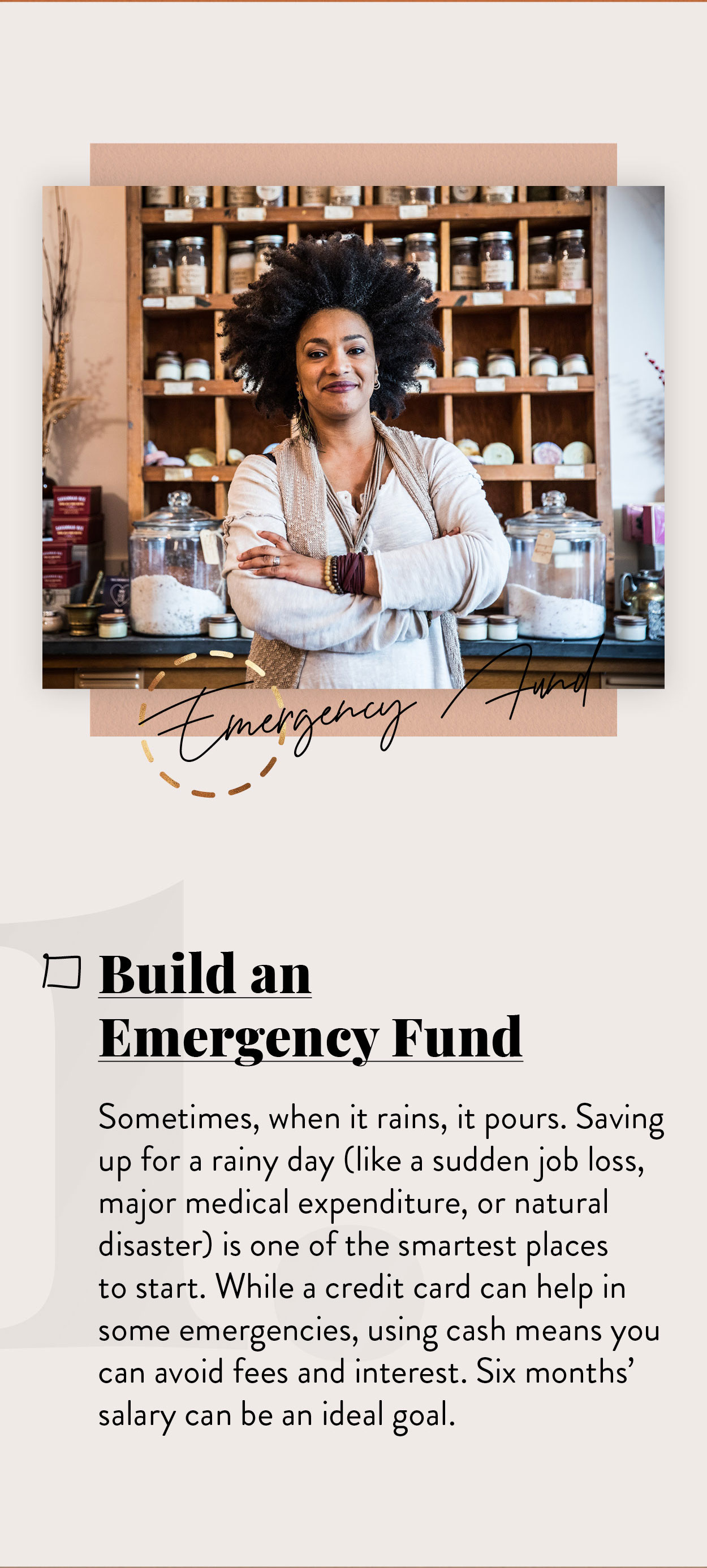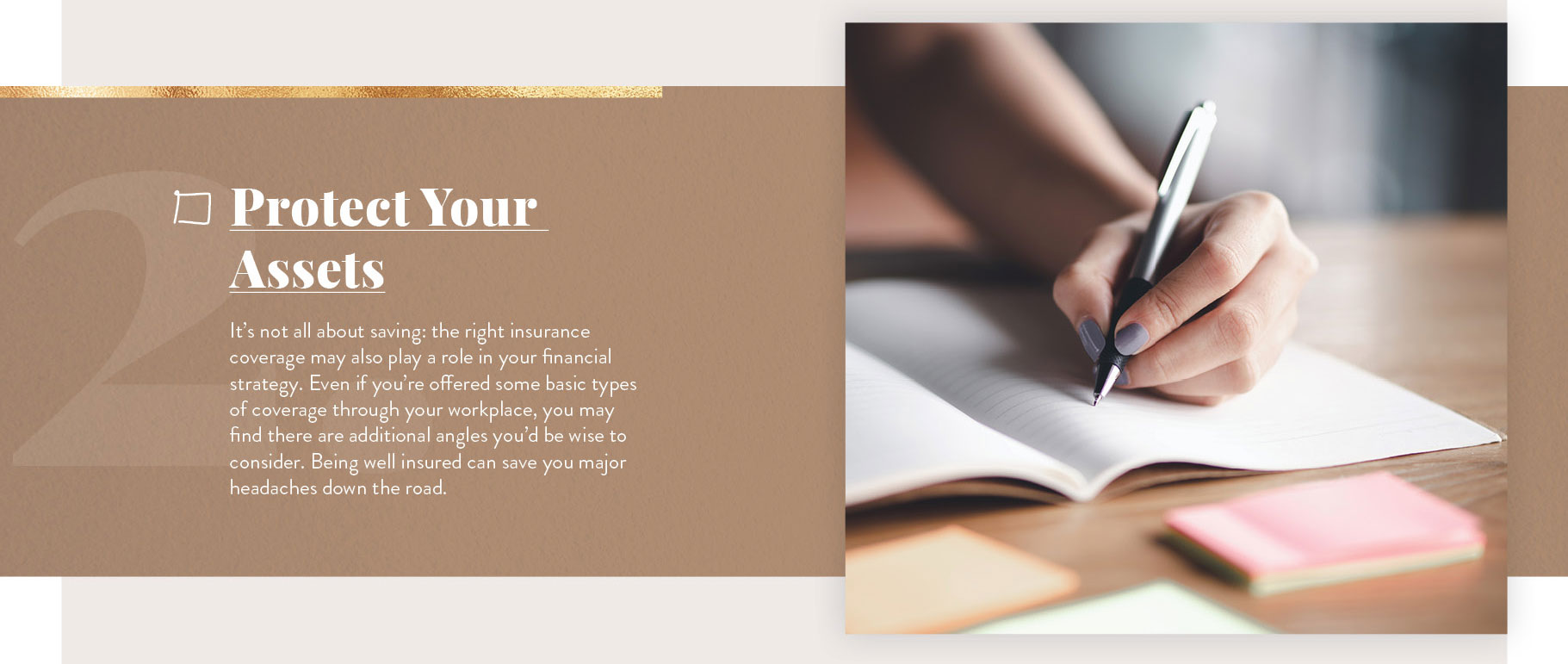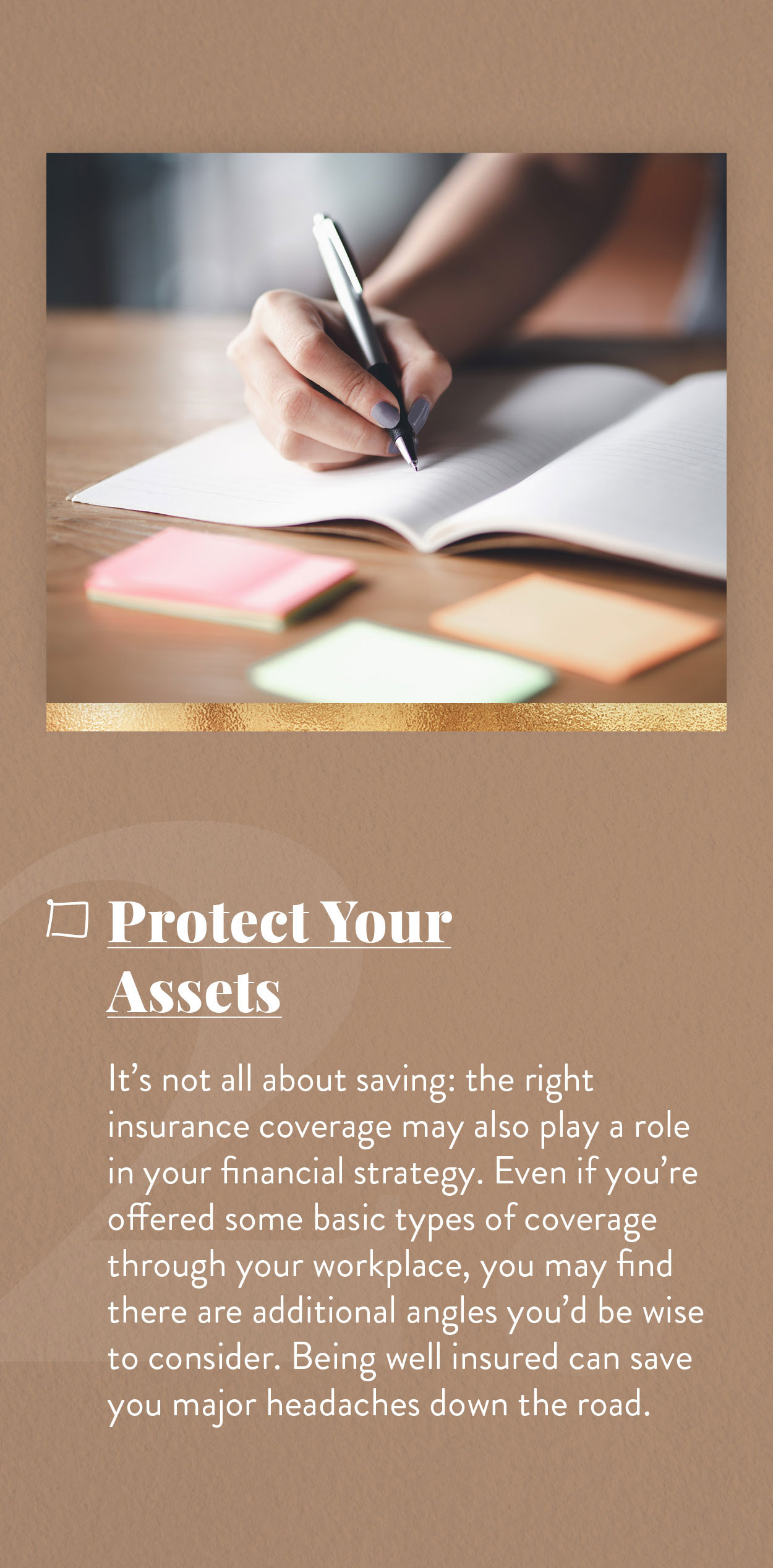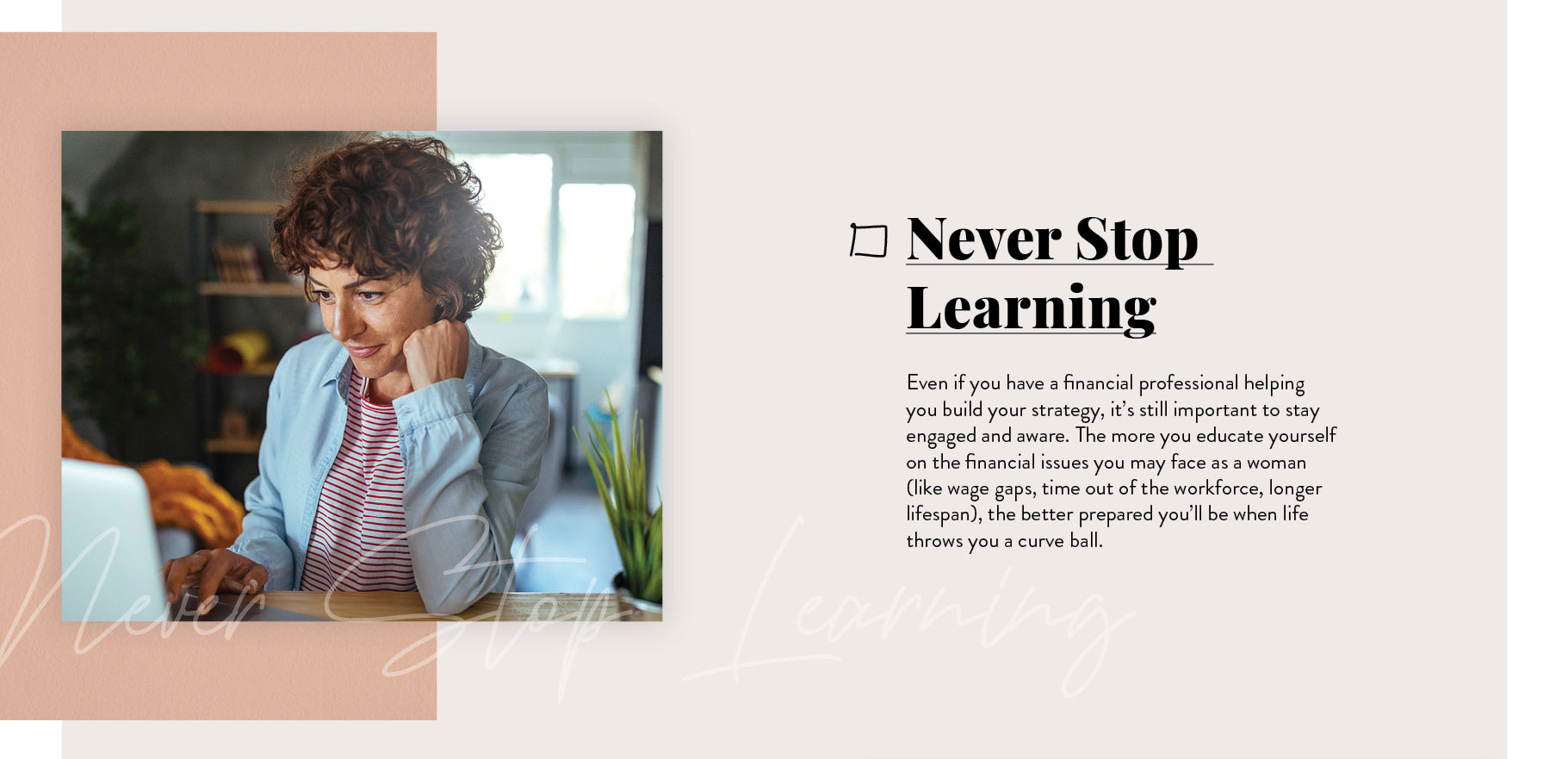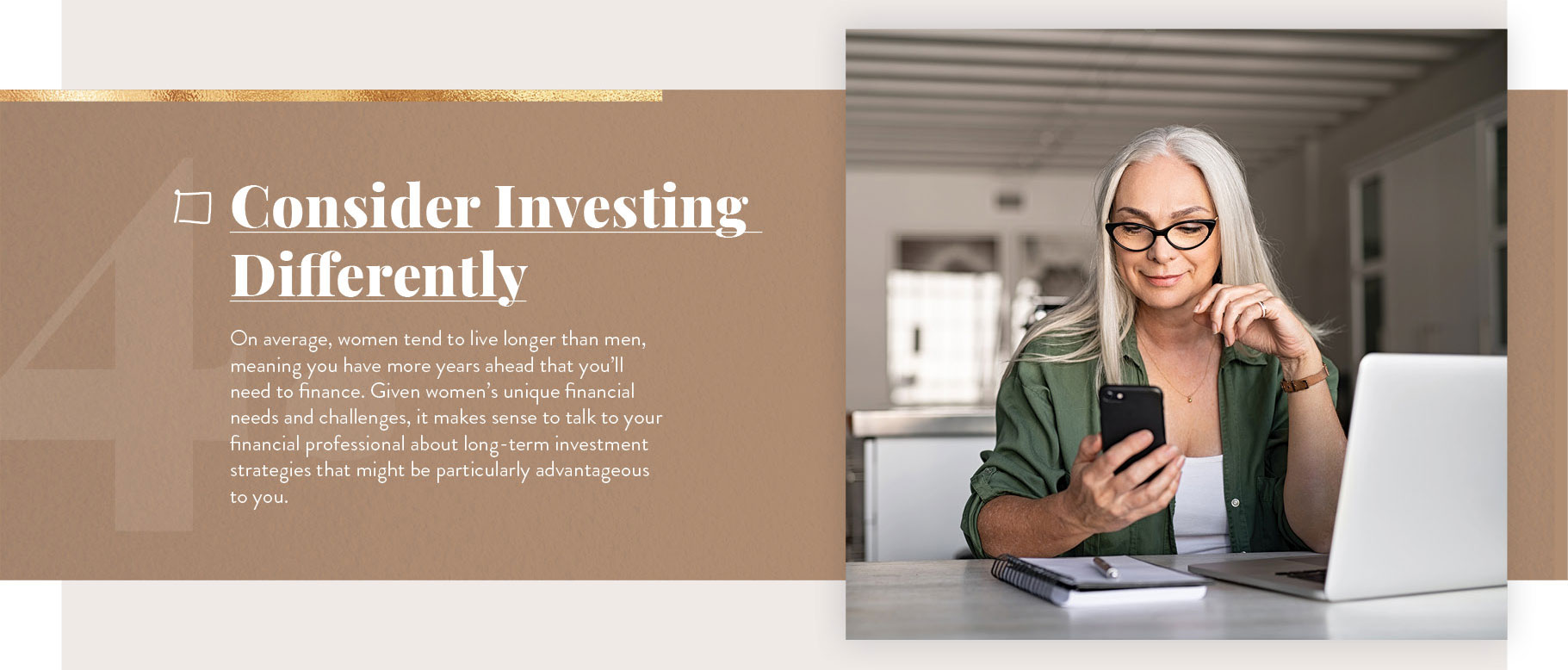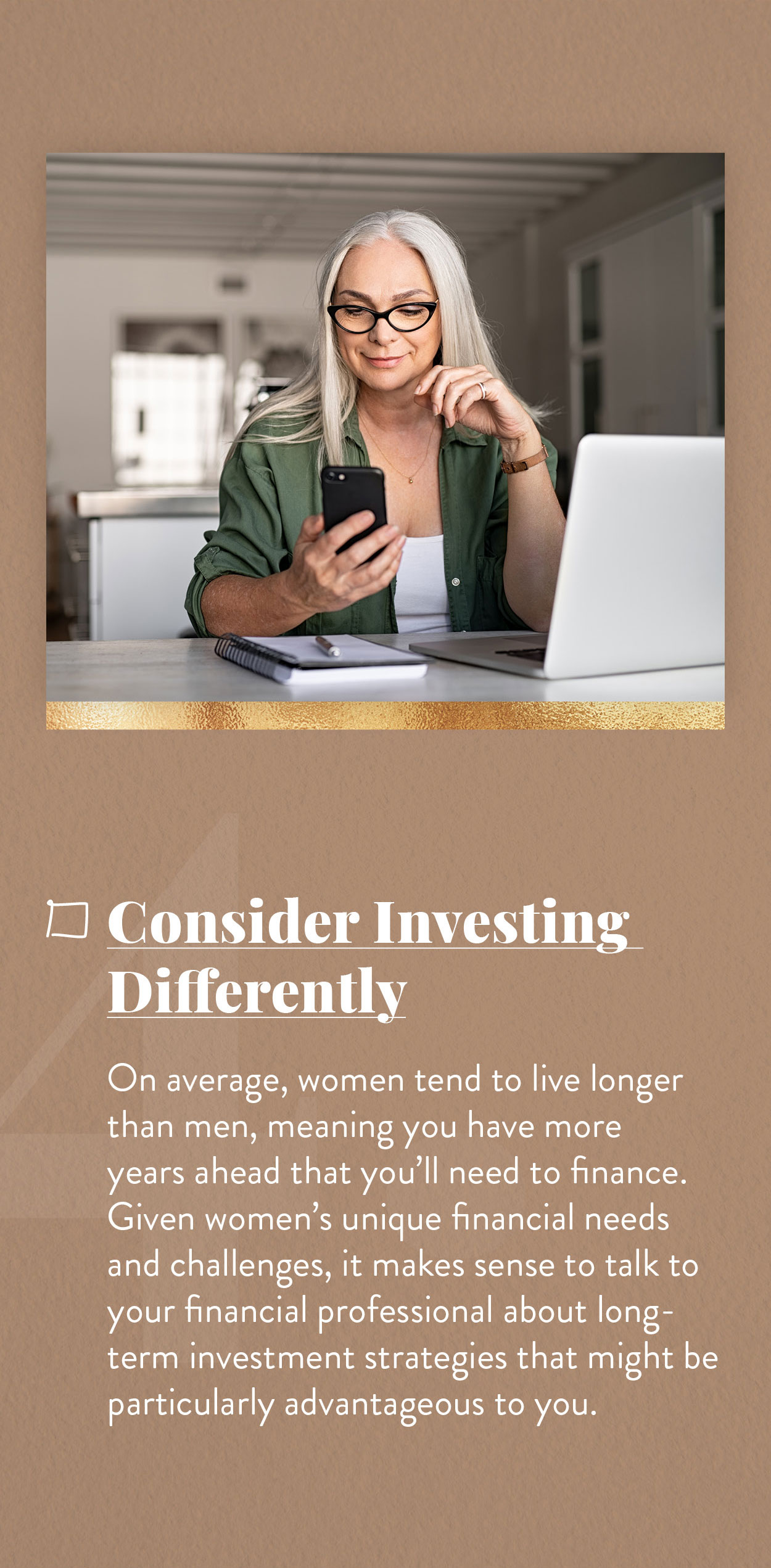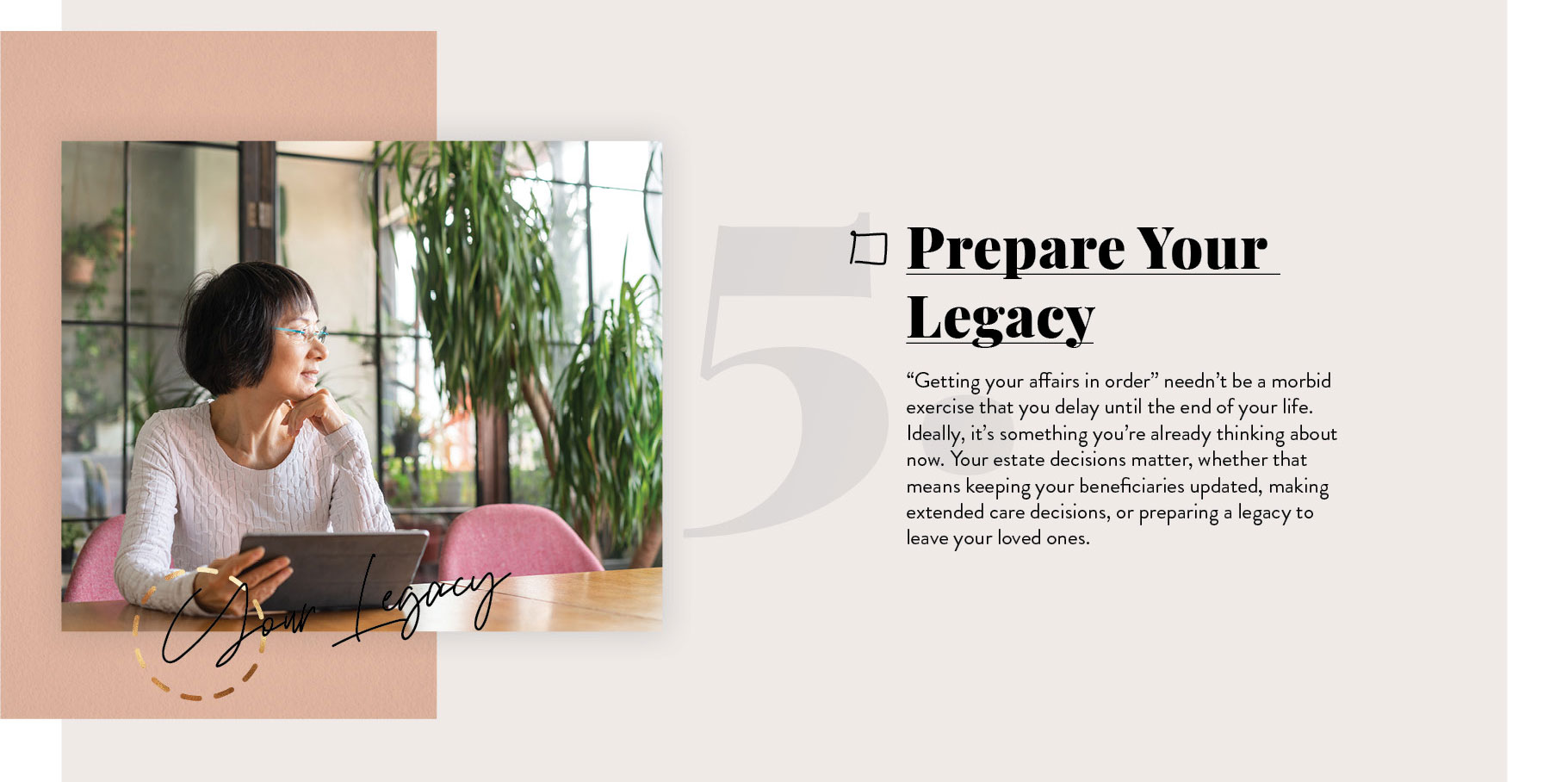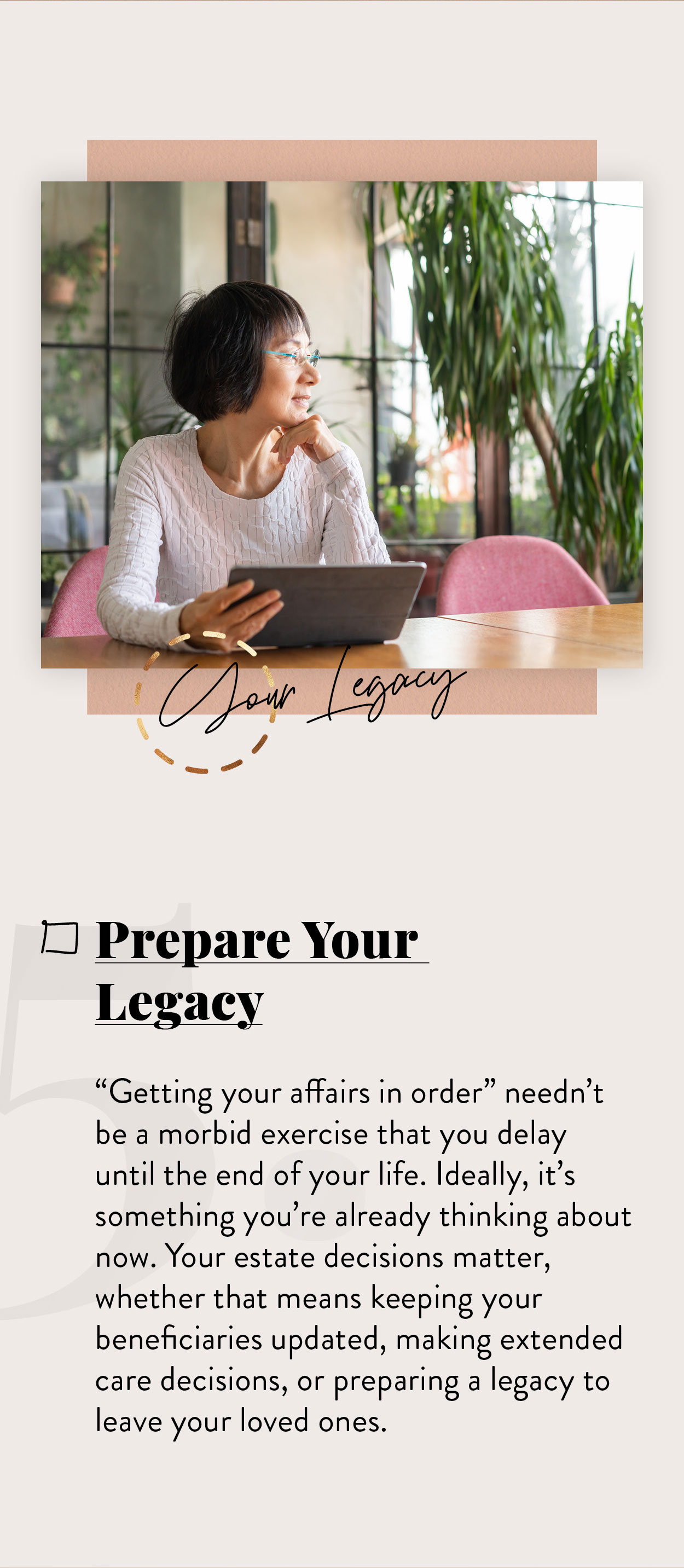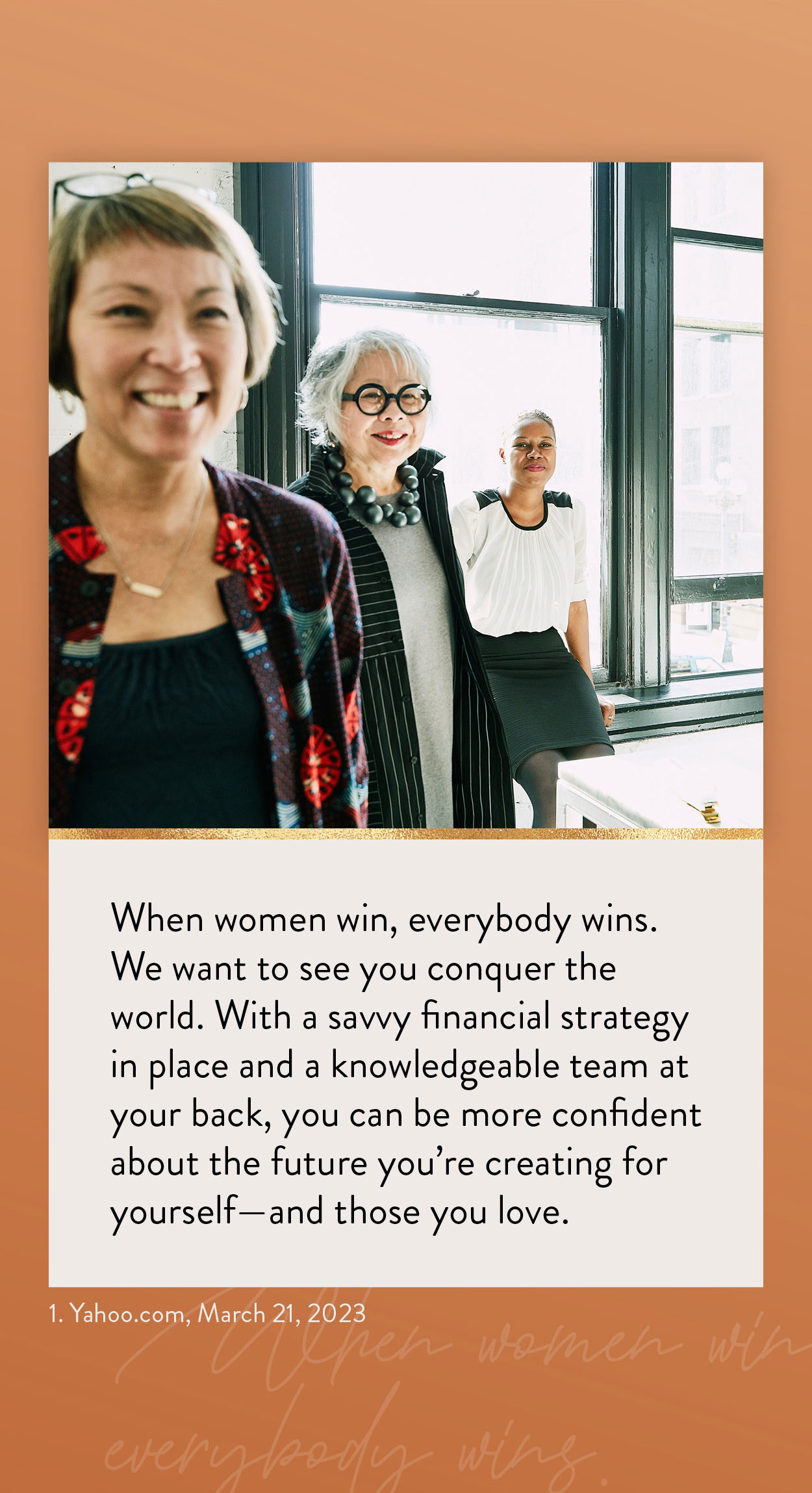 Related Content
Few contemplate the complex journey that brought their coffee from farm to kitchen table.
Discover your financial planning sign.
It's nighttime, and you're walking down a long, dark hallway with only a flashlight to guide you. Suddenly the light falls upon a horrifying sight — is it a creepy clown? Or a flesh-eating zombie? Oh no, it's something far more ghastly.