A Meal for All Generations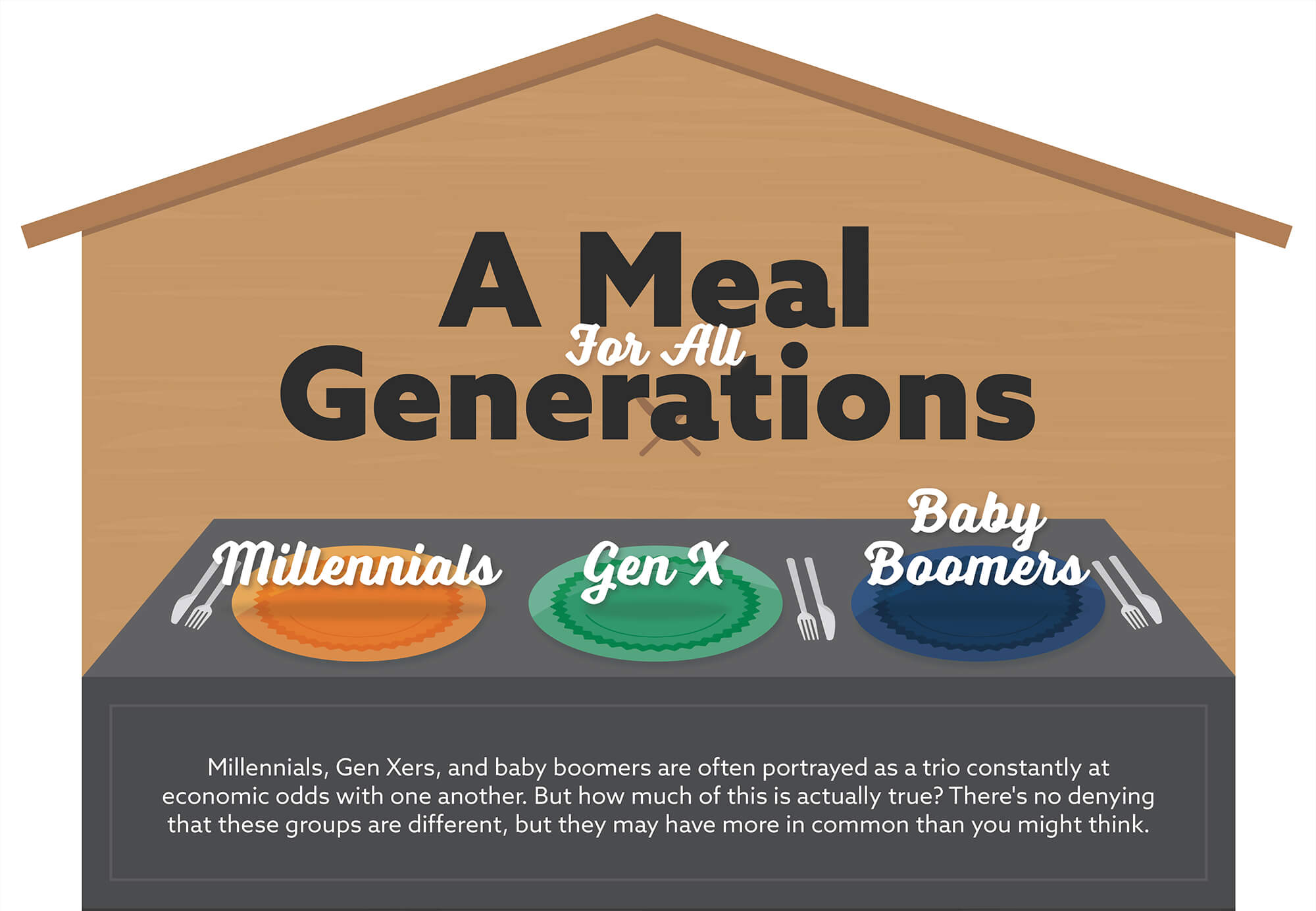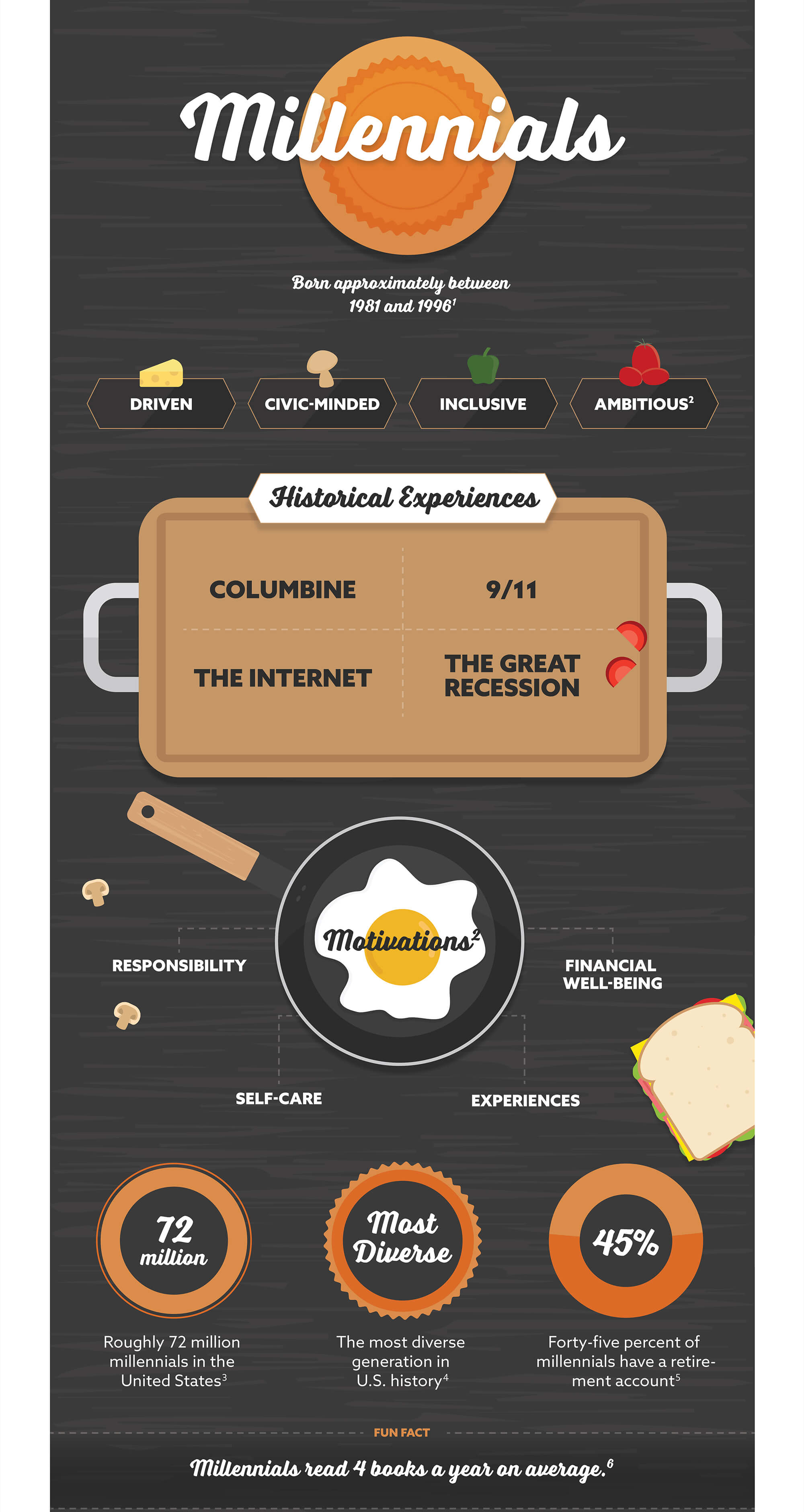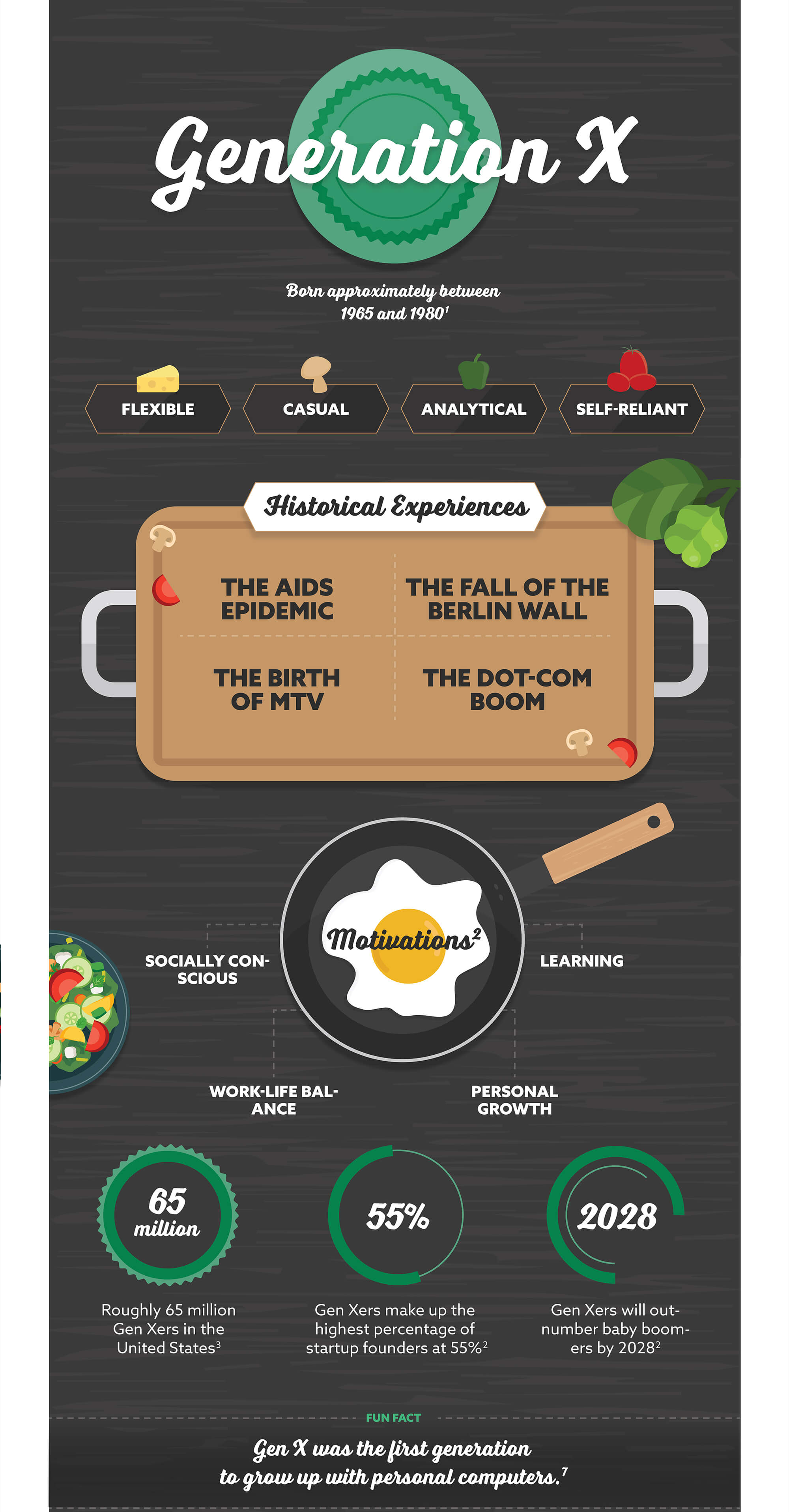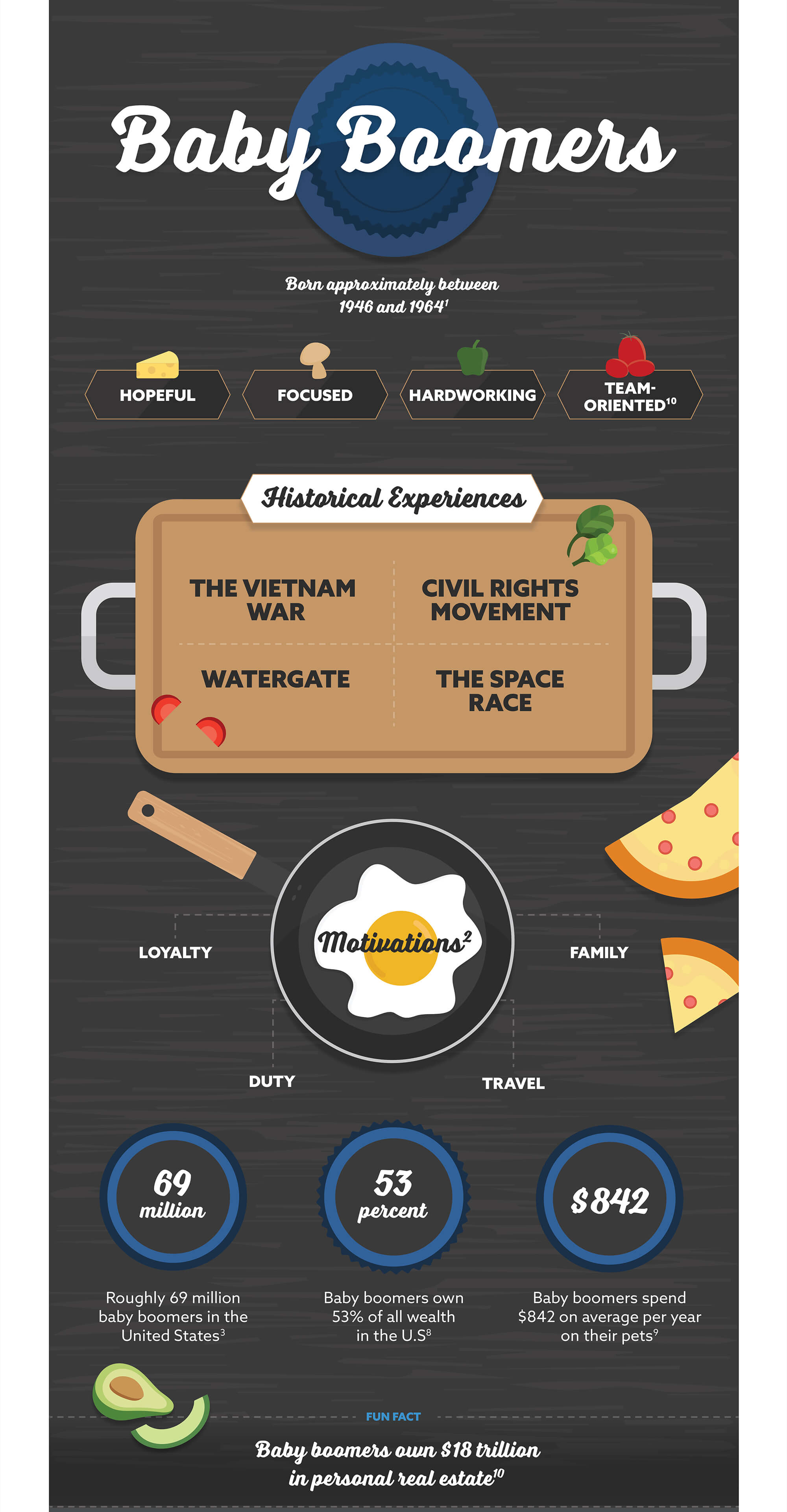 Related Content
The teenage years are no easy feat no matter what. They are dealing with hormones, body changes, a demanding social scene, grades, and the impending pressure of leaving the nest. In our current world, teens are also facing....
Now's a great opportunity to help kids learn about the value of money. Not just that it's useful or necessary—but how we get it and how to maximize its value.
If you want to avoid potential surprises at tax time, it may make sense to know where you stand when it comes to the AMT.